Call for Papers
This thematic series will review the status quo in robotic surgery, its surrounding clinical environment, as well as the key technologies that will shape the future.
This thematic series will review and feature innovative biomedical engineering concepts in musculoskeletal research, development and surgery
This thematic series, inspired by TERMIS 2018 and led by thought leaders in the field, will address outstanding challenges in tissue and disease modelling.
In this interview, our Editorial Advisor Chae-Ok Yun shares insights into her daily working life, the difficulties she had to overcome during her early steps and provides advice for your young women aspiring to become engineers.


Sang Yup Lee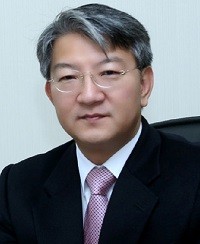 Dr. Sang Yup Lee is Distinguished Professor at the Department of Chemical and Biomolecular Engineering, Korea Advanced Institute of Science and Technology (KAIST). He is currently the Dean of KAIST Institutes, Director of BioProcess Engineering Research Center, and Director of Bioinformatics Research Center. He has published more than 580 journal papers, 82 books/book chapters, and more than 630 patents.

Read more here
Data support service
Authors submitting to this journal can opt to use a new service that will make it easier to share research data.
This review discussed the applications of tissue-engineered adipose tissue for disease modeling, provided a basic background to adipose depots, and described 3D in vitro adipose models for obesity, diabetes, and cancer research applications.
Robots used for laparoscopic surgery is one of the most active areas of surgical robots. This article is an overview of the research and development of laparoscope-holder robots, master-slave robots and hand-held robotic forceps.
Aims and scope
BMC Biomedical Engineering is an open access, peer-reviewed journal that considers articles on all aspects of biomedical engineering, including fundamental, translational and clinical research. It combines tools and methods from biology and medicine with mathematics, physical sciences and engineering towards the understanding of human biology and disease and the improvement of human health.
Sections:
Biomaterials, nanomedicine and tissue engineering
Medical technologies, robotics and rehabilitation engineering
Biosensors and bioelectronics
Computational and systems biology
Biomechanics
Biomedical Imaging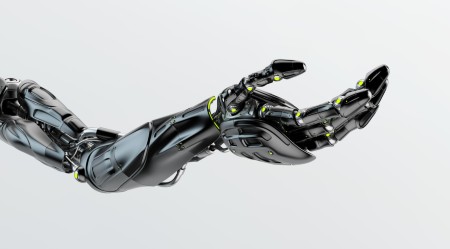 In this interview, Prof. Alan Lefor discusses his vision for BMC Biomedical Engineering, provides an outline of his research interests and and shares some tips for our authors.

The BMC Series is continuing to expand into the physical sciences and engineering disciplines. Find out more about this exciting new direction for the portfolio and related titles here.
Benefit from our free funding service
We offer a free open access support service to make it easier for you to discover and apply for article-processing charge (APC) funding.
Learn more here.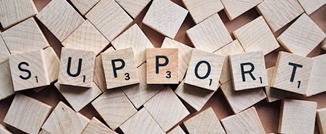 BMC Series blog