New in BMC Biomedical Engineering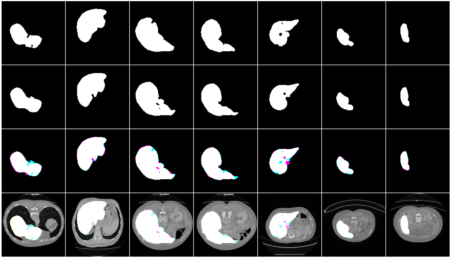 Ayalew et al. (2021): Fig. 4
Modified U-Net for liver cancer segmentation from computed tomography images with a new class balancing method
BMC Series Focus Issues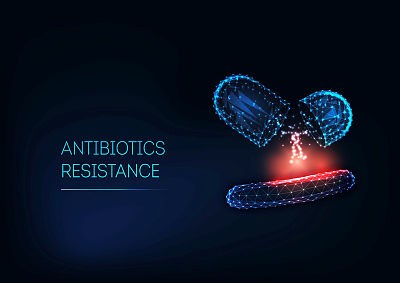 Microbial resistance has become a major threat to human health in the 21st century. In order to provide the public with a general understanding of the situation of drug-resistant pathogens, and to alert and prevent this threat, the BMC Series Journals dedicate their first focus issue in 2022 to research on antimicrobial resistance.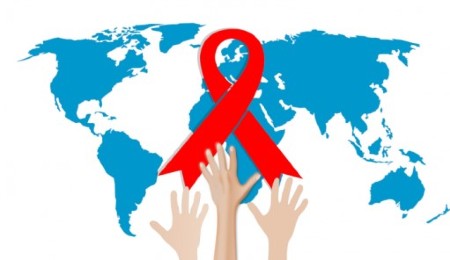 For World AIDS day, the BMC Series Journals dedicate this month's focus issue to research on HIV and AIDS highlighting recent advancements in understanding the biology of the disease, the continued breakthroughs in diagnosis and treatment and also shed some light on what life with HIV is like.
In this interview, our Editorial Advisor Chae-Ok Yun shares insights into her daily working life, the difficulties she had to overcome during her early steps and provides advice for your young women aspiring to become engineers.


Data support service
Authors submitting to this journal can opt to use a new service that will make it easier to share research data.
Aims and scope
BMC Biomedical Engineering is an open access, peer-reviewed journal that considers articles on all aspects of biomedical engineering, including fundamental, translational and clinical research. It combines tools and methods from biology and medicine with mathematics, physical sciences and engineering towards the understanding of human biology and disease and the improvement of human health.
Sections:
Biomaterials, nanomedicine and tissue engineering
Medical technologies, robotics and rehabilitation engineering
Biosensors and bioelectronics
Computational and systems biology
Biomechanics
Biomedical Imaging
Editor

Alison Cuff, BMC Series
Maxine Dillon, BMC Series
Join our Editorial Board
We are now recruiting Editorial Board Members to join our team of academic editors in assessing manuscripts in the field of biomedical engineering.
Benefit from our free funding service
We offer a free open access support service to make it easier for you to discover and apply for article-processing charge (APC) funding.
Learn more here.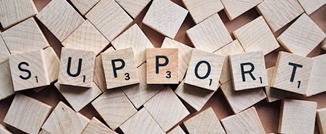 BMC Series blog

Follow
Annual Journal Metrics
Speed
114 days to first decision for reviewed manuscripts only
78 days to first decision for all manuscripts
158 days from submission to acceptance
23 days from acceptance to publication

Usage
54,608 Downloads
29 Altmetric Mentions